FilterQueen is featuring businesses that are using the Defender Air Purifier to help protect their staff and clients.
Family Dentistry with a Gentle Touch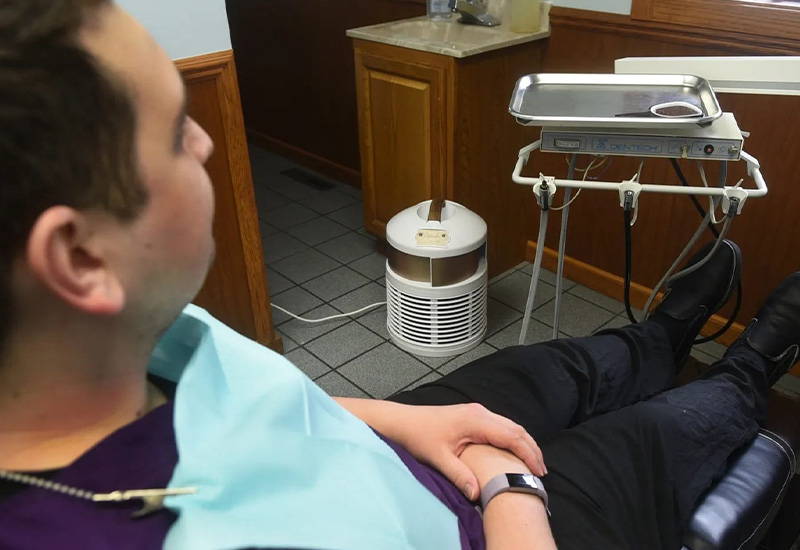 Family Dentistry with a Gentle Touch provides personalized dental care to you and your family. They are committed and obsessed with cleanliness now and into the future, including investing in technologies like air purification systems that surpass requirements, providing a safe, clean dental environment, and ensuring the safety of our patients by adhering to the CDC guidelines.

"We have invested in the highest quality air purification systems. Our treatment room has a non-ozone producing air cleaner working 24 hours a day to remove harmful pollutants such as viruses, mold spores, and bacteria that standard HEPA filters throw back into the air. The FDA recognizes the FilterQueen Defender as a Class II Medical Device that produces a higher calibration-level than required in most hospitals."
Previous Featured Businesses
Stonewall Uniforms is one of the oldest companies in the Cleveland, Ohio region that serves the first responder community.
Want your business to be featured?
Do you want to be featured as a Business Who Cares? Share how you are using the Defender Air Cleaner to protect you and your customers!