The BLACK FRIDAY Sale Has Begun!
Welcome to the exclusive early access deal. This page is not meant for the public, so if you found it, congratulations on savings found no where else.
Amazing Air Cleaner
I live the new look and color options. I purchased 2 units and they are amazing with the allergies 🤧. Very quiet and easy to use.
― Todd A.
This is my second purchase
This is our second Air purifier only because we have moved to a larger space. We have a family childcare home and I believe this is a big part of how I have not been sick in over 2 years despite children being great germ spreaders!! I would and do recommend!!
― Erica C.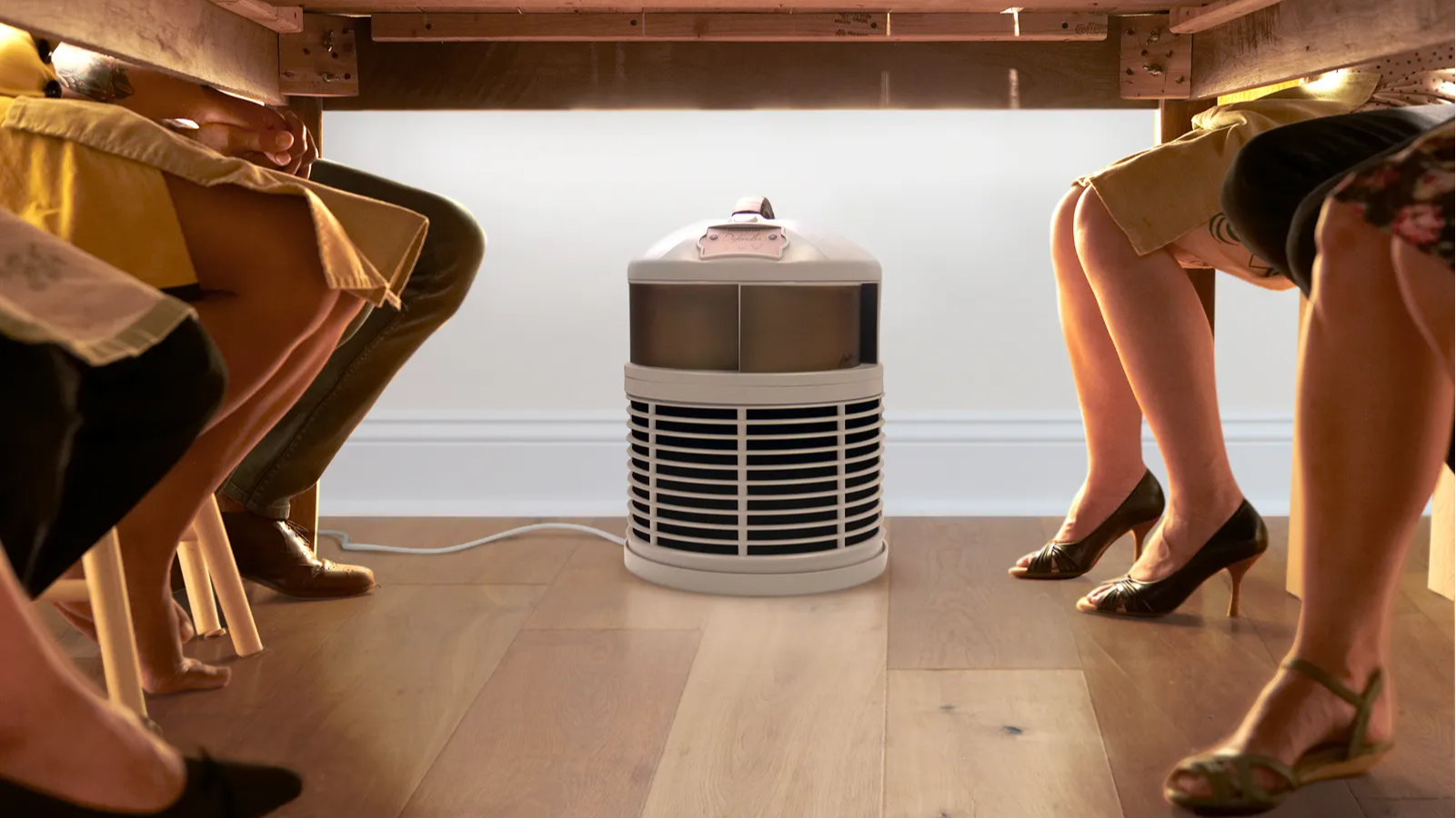 Clean Air For The Holidays For Less
30% Off Black Friday Early Access

Was $499 - Now $349
You save $150

The FDA-Cleared, virus fighting, germ capturing, allergen protecting machine you need in your life.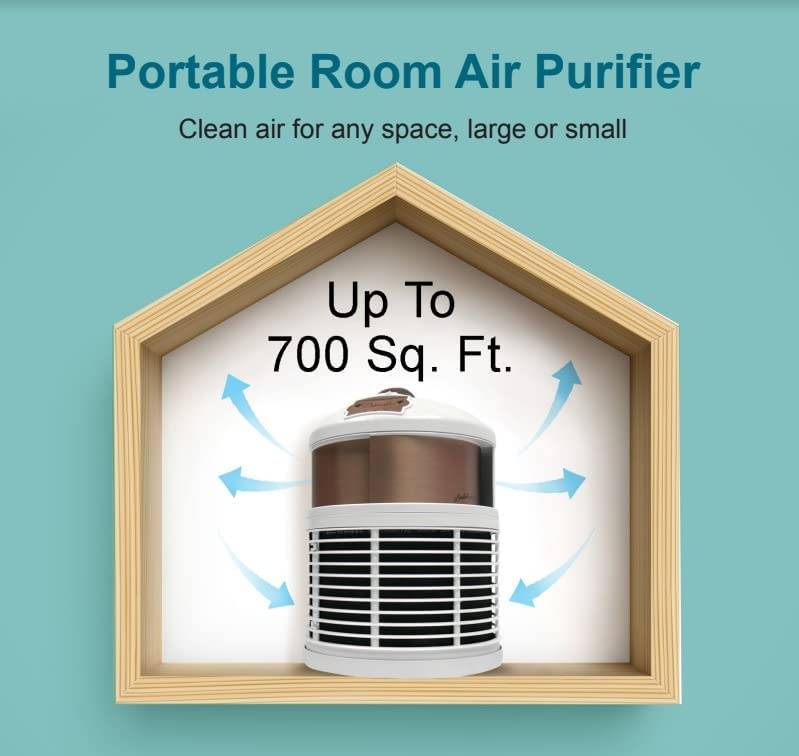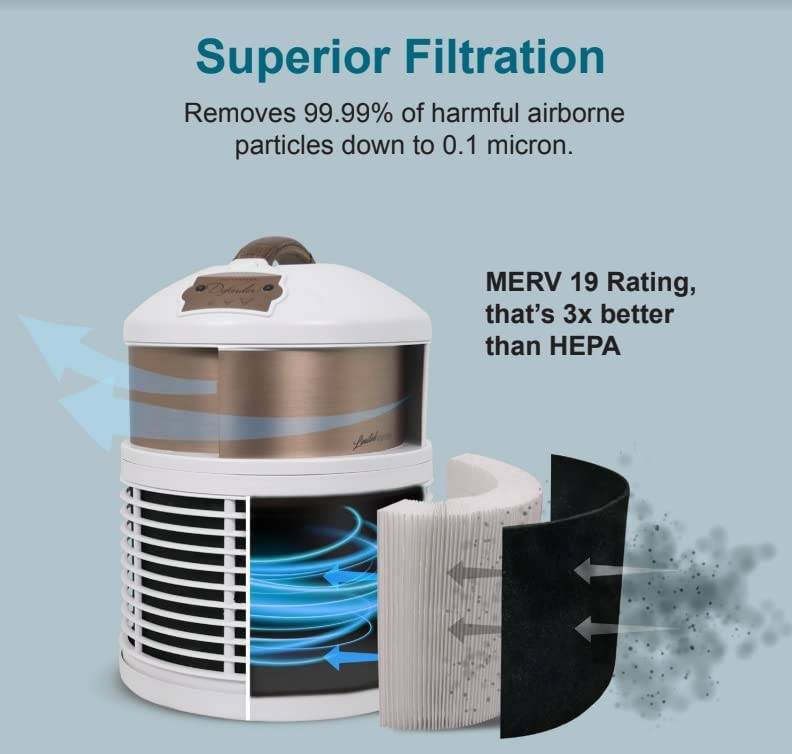 Best vacuum made
I have had my Filter Queen vacuum since 1966 and it still works great! I have had to replace the cord and the hose but no other repairs since 1966!! In 1971 my son dropped a D cell battery down the drain for the washing machine as we were moving into the house. It was the perfect size for the drain and we thought we would have to call someone to cut through the wall and the pipe to get it out, however we were able to put the hose to the filter queen over the top and it sucked that D cell battery right up and out of that drain. That one thing paid for the vacuum. It's still just as good as it was then. Same power. Best product on the market!
― Brenda D.
Worth every penny
So very easy to use as I have back problems. Easy to maneuver on rugs and hardwood floors. Have dogs so lots of fur to collect. It is mostly used by my housekeeper and she really likes it. Has told me when other clients ask what vacuum she would recommend she tells them about the Majestic. Tells them it's expensive but worth every penny especially when she has to use it.
― Cora F.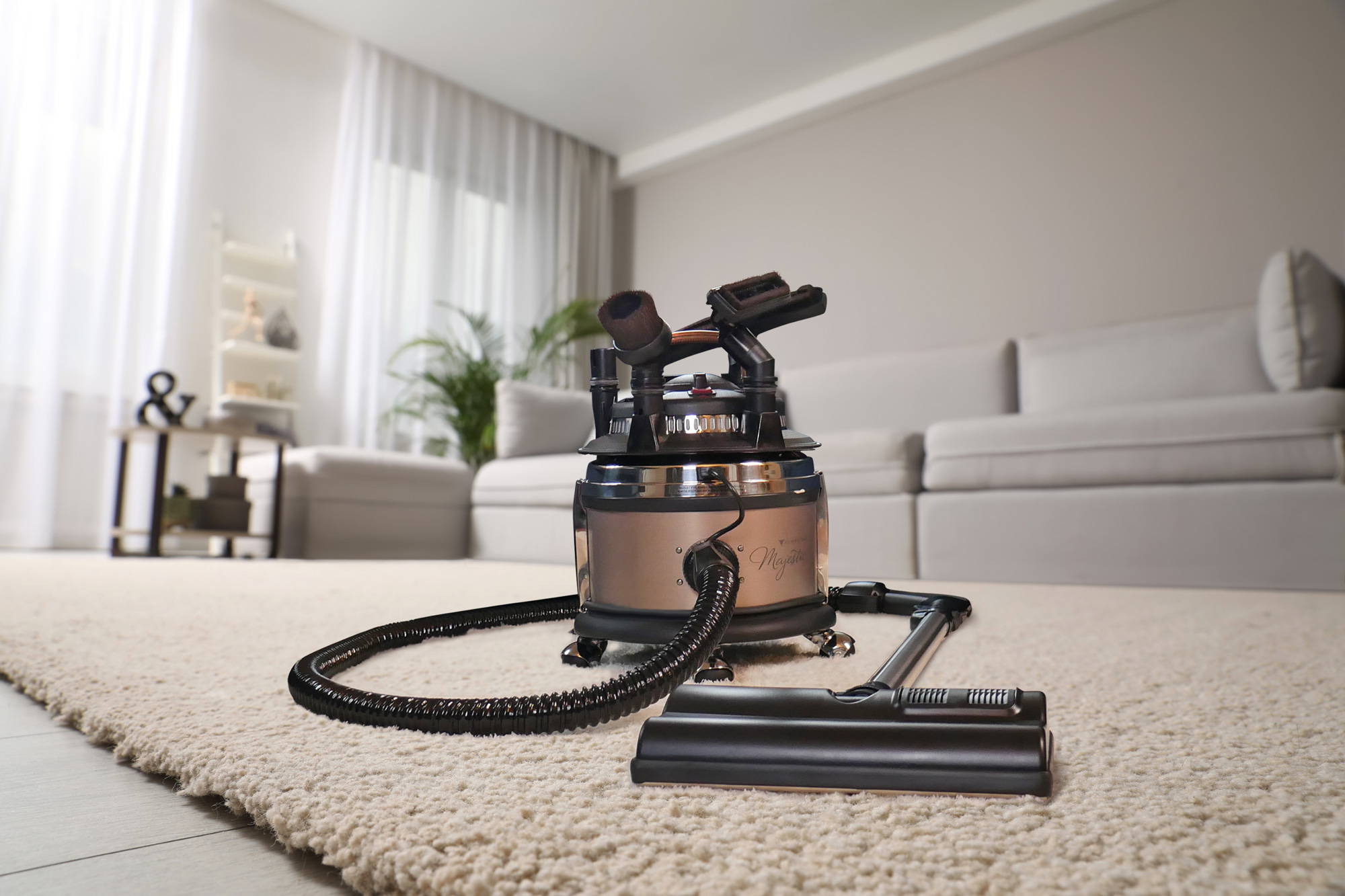 Clean Surfaces For The Holidays For Less
30% Off Black Friday Early Access

Was $1,499 - Now $1,049
You save $450

The lasts a lifetime, USA built, vacuum for virtually every surface in your home that you don't need to replace every few years