Savings of $300 thanks to @tabbyandtuxedocat on TikTok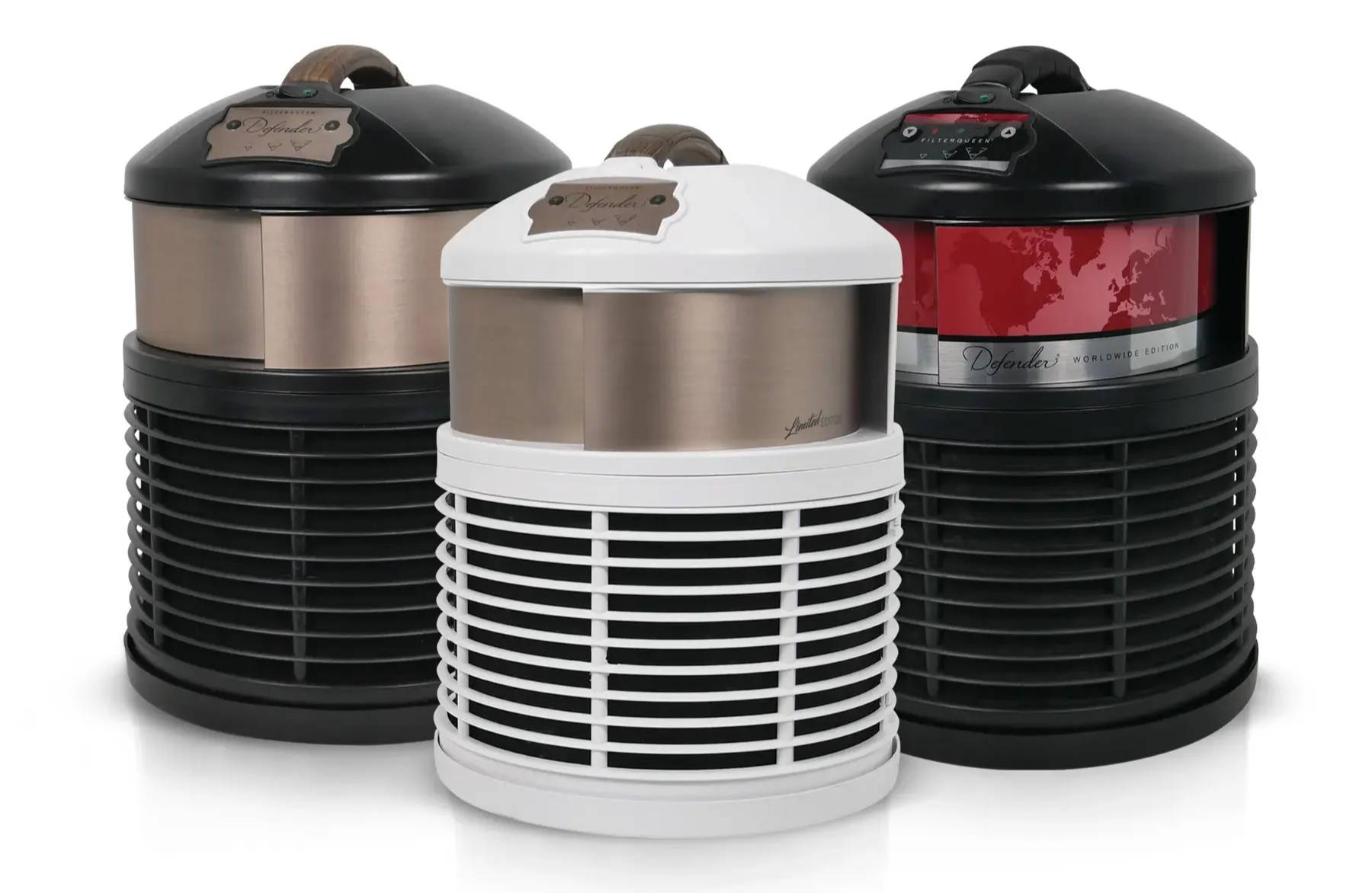 Savings of $300 thanks to @tabbyandtuxedocat on TikTok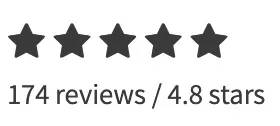 ✓ FDA-cleared Class II Medical Device
✓ Eliminate 99.99% of bacteria, allergens, mold and more

✓ Eliminates and destroys the SARS-CoV-2 virus and other viruses like it

✓ Lifetime Perpetual Warranty
✓ Free 2-Day Shipping

✓ For large spaces up to 700 sq. ft.

✓ FDA-cleared Class II Medical Device
✓ Eliminate 99.9% of bacteria, allergens, mold & more

✓ Eliminates and destroys the SARS-CoV-2 virus and other viruses like it

✓ Lifetime Perpetual Warranty
✓ Free 2-Day Shipping

✓ For large spaces up to 700 sq. ft.
$799 - $499 (you save $300)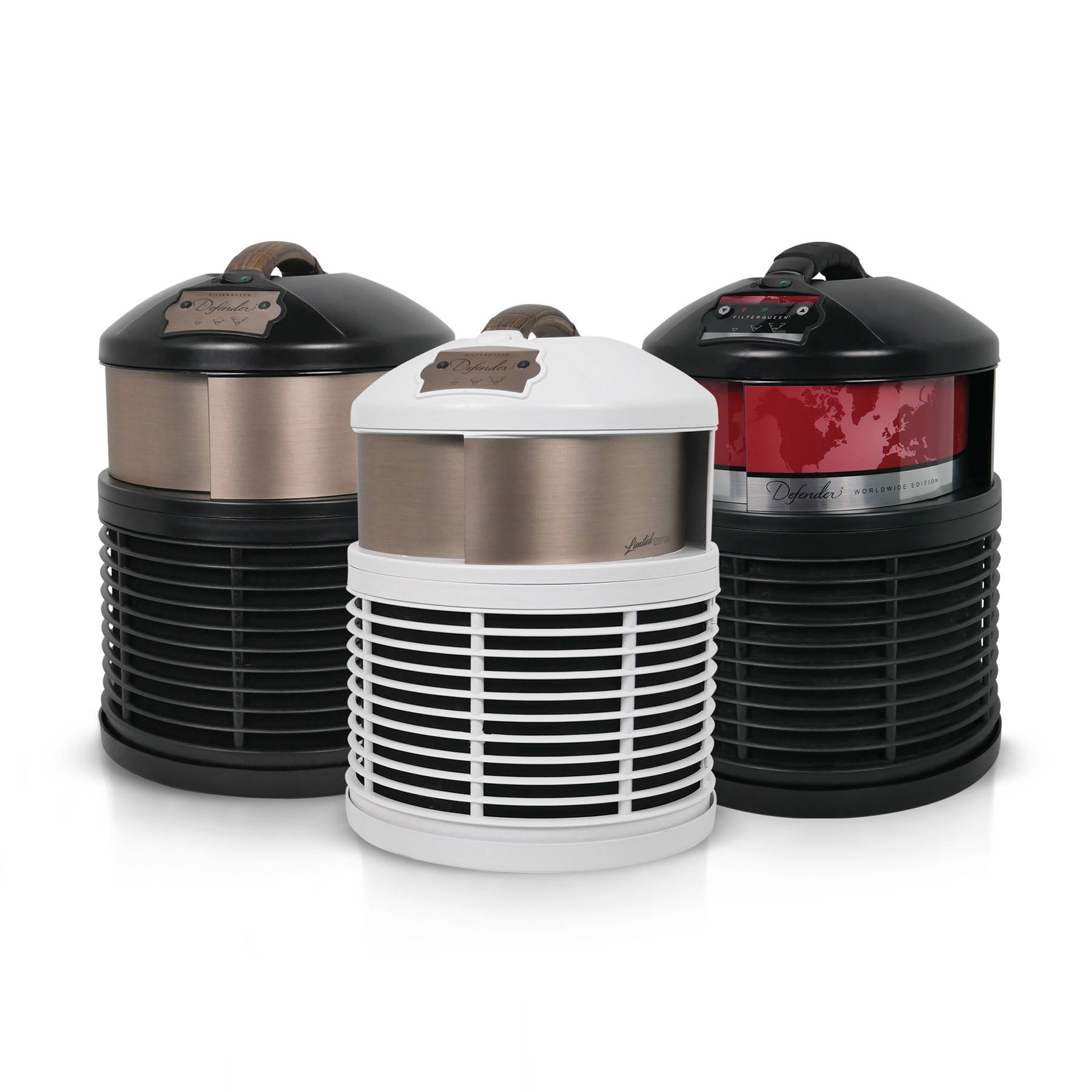 100% Refundable,
30 Day Trial
If you are unsatisfied in any way with your purchase, simply return your Air Purifier for a full refund within 30 days.
The Defender is recognized by the FDA as a Class II Medical Device and is hospital tested.
Our manufacturing and assembly plant is located in Ohio. We have been assembling FilterQueen products right here in the USA.
Cat dander especially is buoyant, which means this allergen is easily airborne. Reducing the amount of airborne allergens can help those who experience symptoms from pet dander.
Unfortunately, there are no real 'hypoallergenic' breeds of dogs or cats. This is because people are allergic to proteins found in a pet's dander, skin flakes, saliva and urine, not the pet hair.

Running an air purifier, like the Defender, is a safe and effective way to remove pet dander from the air.